The Artemia Brands You Can Trust!
Check out all of our informative videos – from About Us to Artemia Technology to Training – select any of the quick links below.
Why Great Salt Lake Artemia?
Use More Artemia - More is Better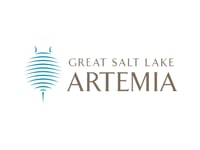 3:07
Description
Using more Artemia is proven to be beneficial to shrimp and fish growth and survivability. Learn why "More is Better" in this video.
Artemia Technology Solutions
Description
Non-invasive separation of Artemia using the AutoMag automated separation tool with GSLA's SEP-Art coated cysts.